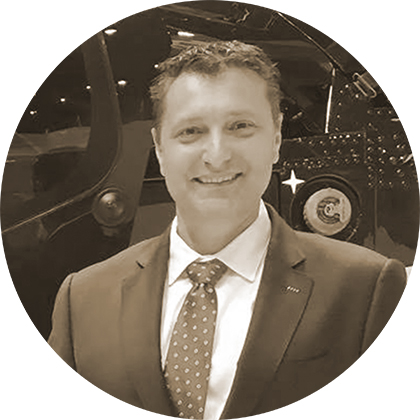 Alessandro Rostirolla, CEO
Having worked in the helicopter industry for almost 30 years Alessandro is well known. Alessandro holds an aeronautical engineering degree, is qualified B1, B1.3, is a fully qualified pilot and is also an engineer. He has led a program for the creation for one of the first full sized UAV Helicopters. He has worked in VIP, Utility and SAR/HEMS operations.
He holds type rating for all models of AS350, EC/H135, AW109, H130 for CPL and technical.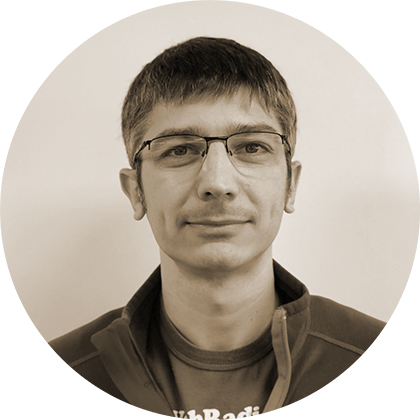 Daniel Tasso, CAMO
Daniel is our CAMO manager. He is also a fully qualified engineer and holds type ratings for numerous makes and models of helicopters.
Languages: Italian, English
Sebastian Casallas, Business Processes and Development
Sebastian is an expert in business process design. The highly regulated and complex nature of aviation means that the rules have to be followed. Sebastian breaks down the regulations and processes into process flows, a core feature of our Safety Management System. Sebastian also covers as one of our business development champions.
Sebastian has also undergone various training programmes at Leonardo as well as UK CAAi.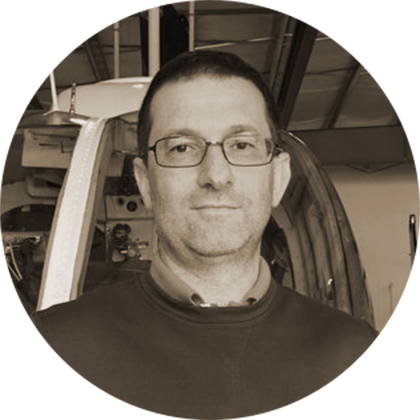 Emanuele Ghiroldi, Quality Manager
Emanuele has an in-depth understanding of EASA regulations. He is fluent in Italian, English and German.
HEATHER PEAREY, CHIEF OF STAFF AND OPERATIONS
Heather heads up our operations team in Malta. She makes sure the team works together and coordinates operations wherever our aircraft are located at any point in time.
Heather has completed a number of courses including UK CAAi and other business and accounting disciplines